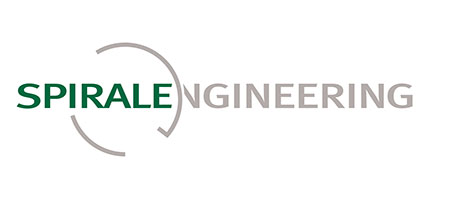 Spiralengineering manufacture a full range of shaftless and shafted conveyors as well as screw press compactors and grit washing classifiers. All the equipment is manufactured in the province of Quebec.
Some typical applications of the conveyors are as follows:
Municipal Waste Water - screenings from headworks screening equipment.
Municipal Waste Water - grit washers and submerged grit conveyors for degritting tanks
Municipal Waste Water - dewatered sludge from centrifuges, belt presses, filter presses, and rotary presses.
Pulp and Paper Industry - pulp, paper stock and residuals.
Slaughter house wastes.
Food processing and wastes.
Cement industry.
Chemical industry.
For more information please contact us or visit their website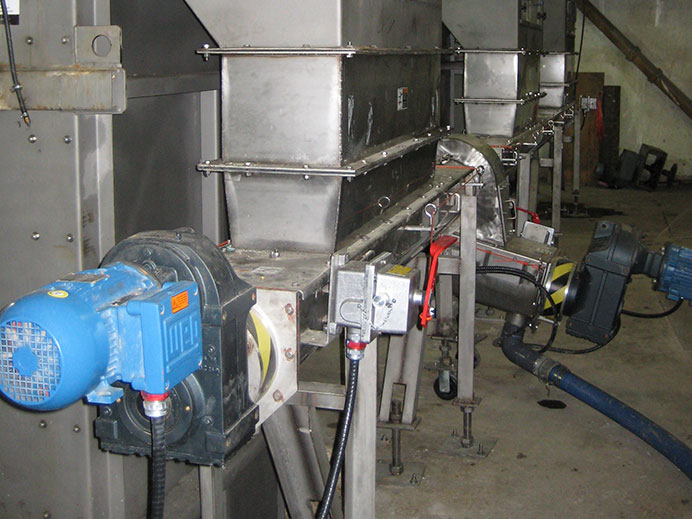 Screw conveyor installation at a Municipal Waste Water Treatment Plant Headworks.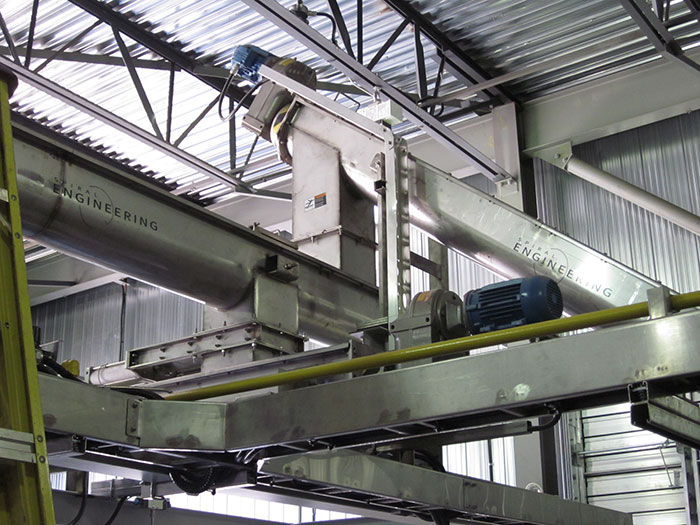 Industrial Screw Conveyor Installation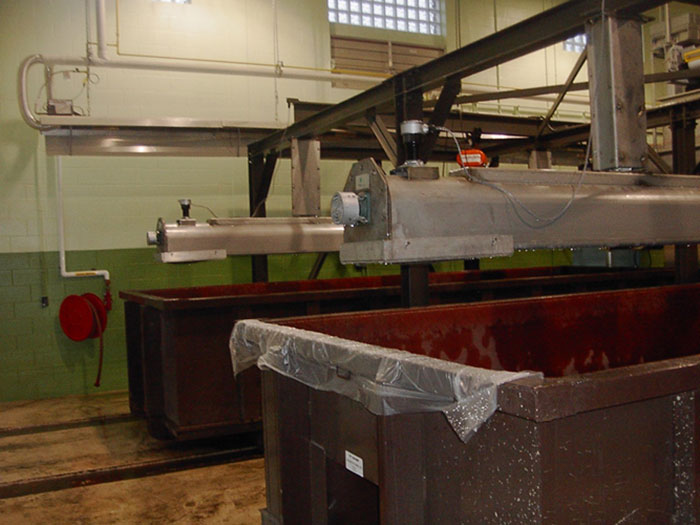 Bin or truck loading conveyors provides a level load and even distribution along the bin or truck.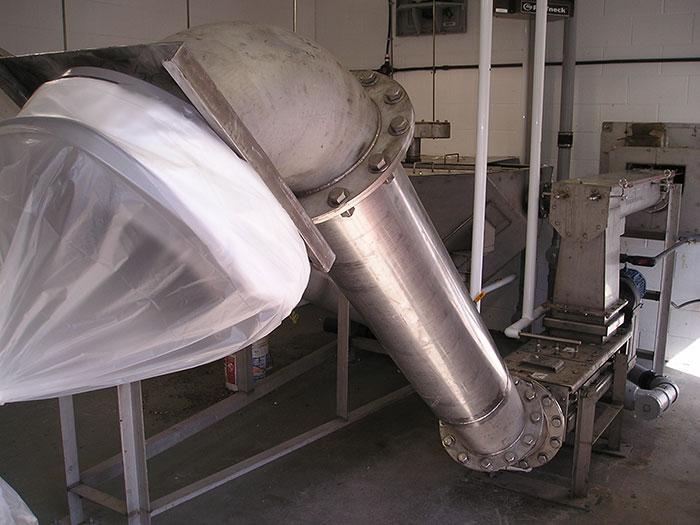 Headworks Screenings Compactor with bagging system