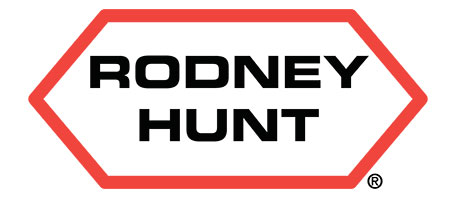 Rodney Hunt has been building flow control systems since 1840 and is known around the world as a supplier of reliable quality built equipment. Their full line is best reviewed on their website but we show a sampling of their products below. They can supply simple channel gates all the way up to large cast iron gates capable of withstanding seating or unseating heads up to 61 meters.
Their full product line includes, sluice gates, slide gates, stop logs, weir gates, flap gates, roller gates, tainter gates and crest gates. They can be found in water and wastewater plants, hydro-electric power plants, storm water diversion projects and flood mitigation projects.
Gates and stop logs can be manufactured from cast iron, stainless steel, aluminum, composites, and HDPE to suit the application.
For more information please visit their website or contact us.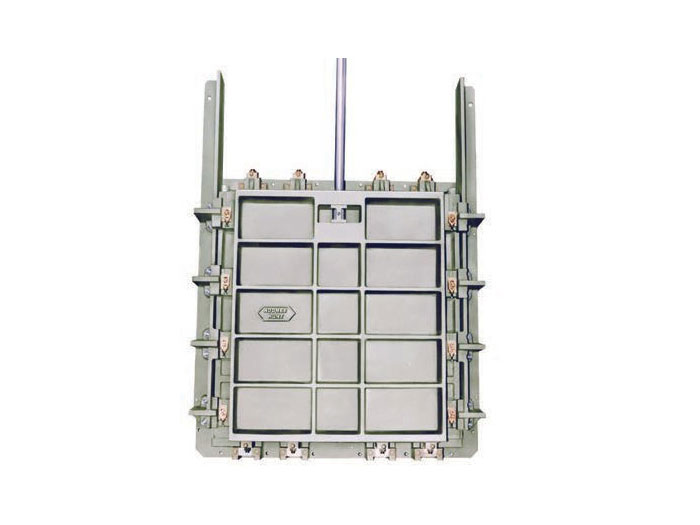 Cast Iron Gates
For water, wastewater or hydropower
Seating or unseating heads
AWWA C560 compliant
Sizes to 16' x 16' (4.9m x 4.9m)
Heads up to 200' (61m)
Manual, electric or hydraulic actuation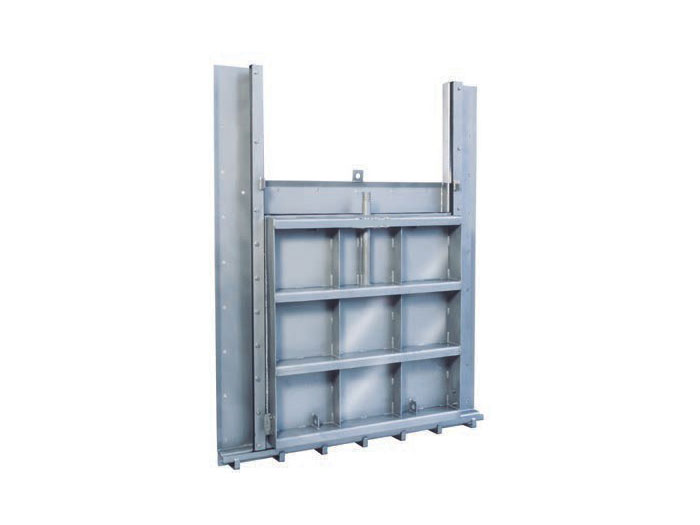 Fabricated Sluice/Slide Gates
For water, wastewater or hydro-power
Guaranteed leakage rate below AWWA C561
UHMWPE self-adjusting seal
NSF-61 certified
Stainless steel or aluminum construction
Custom designed to meet application needs
Manual, electric, or hydraulic actuation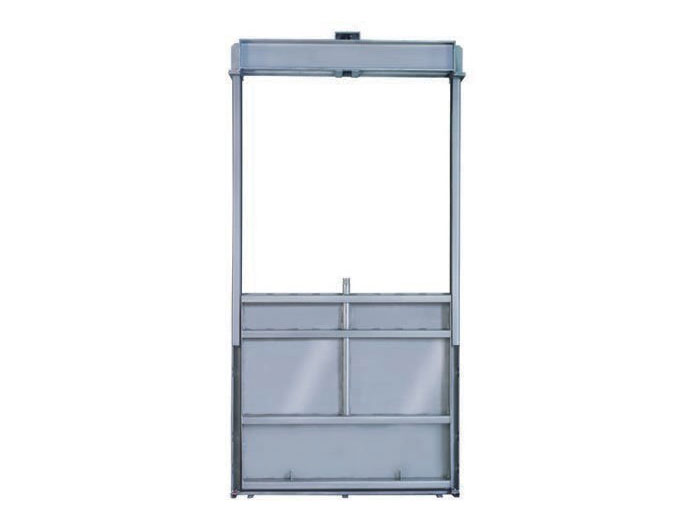 Channel Gates
For open channel flow control and isolation
UHMWPE self-adjusting seal
NSF-61 certified
Easy installation
Stainless steel construction
Custom designed to meet application needs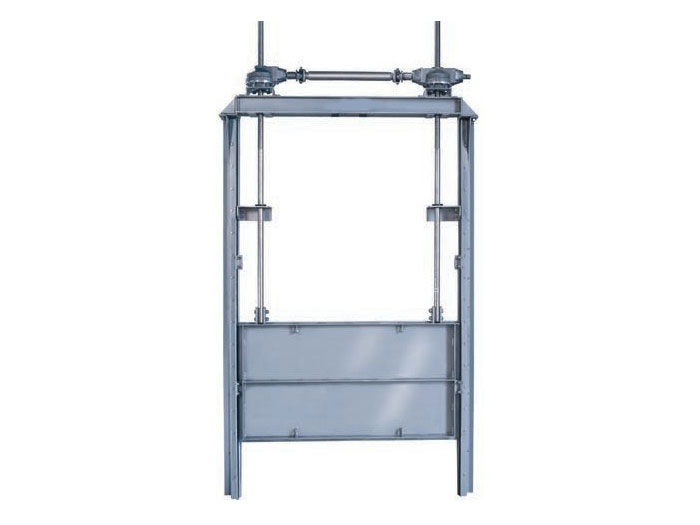 Weir Gates
For downward opening flow and level control
UHMWPE self-adjusting seal
NSF-61 certified
Easy installation
Stainless steel construction
Custom designed to meet application needs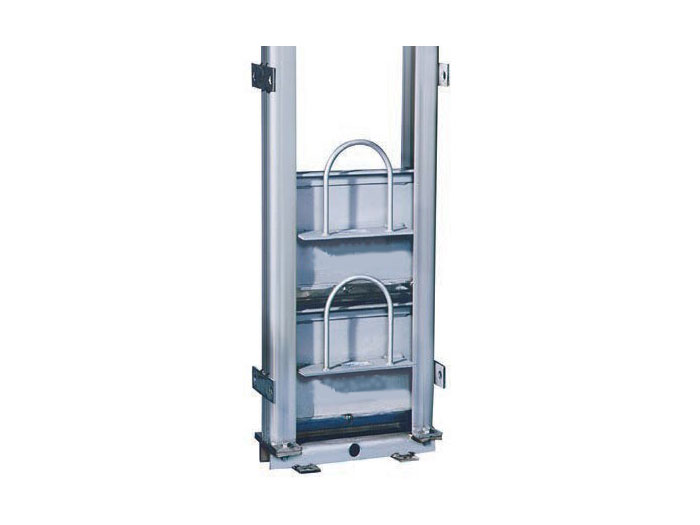 Stop Logs
Open-channel flow or level control
Long life and easy operation
Resilient seals for low leakage requirements
Aluminum, carbon, or stainless steel construction
Custom designed to meet application needs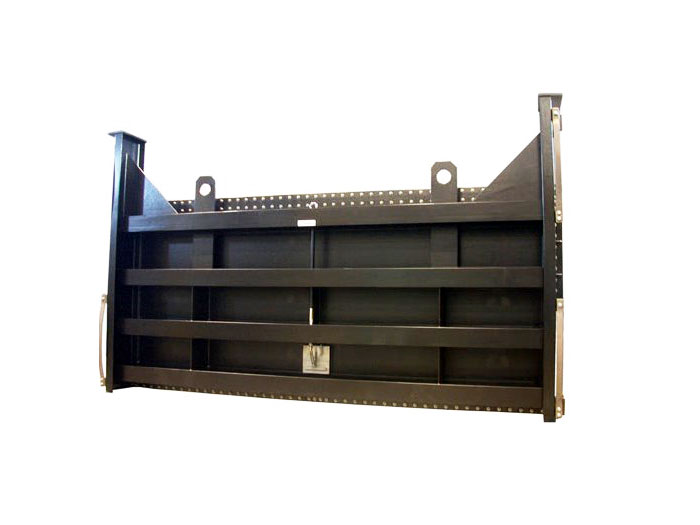 Bulk Head Gates
Cost-effective method for dewatering channels
Stacking gates permits flow control for large openings
Floating bulkhead designs also available
High strength steel construction
Custom designed to meet application needs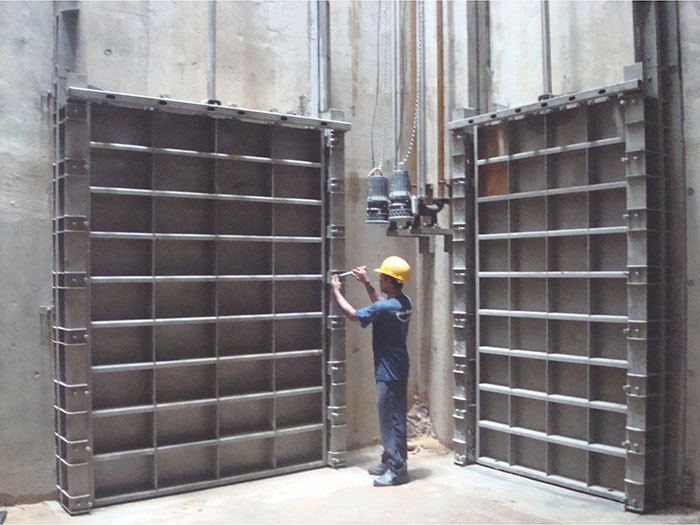 Large fabricated gate installation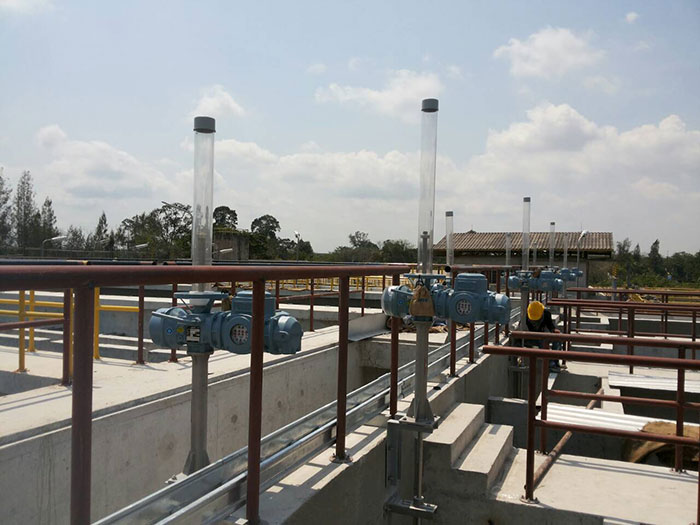 Gate actuators at a wastewater plant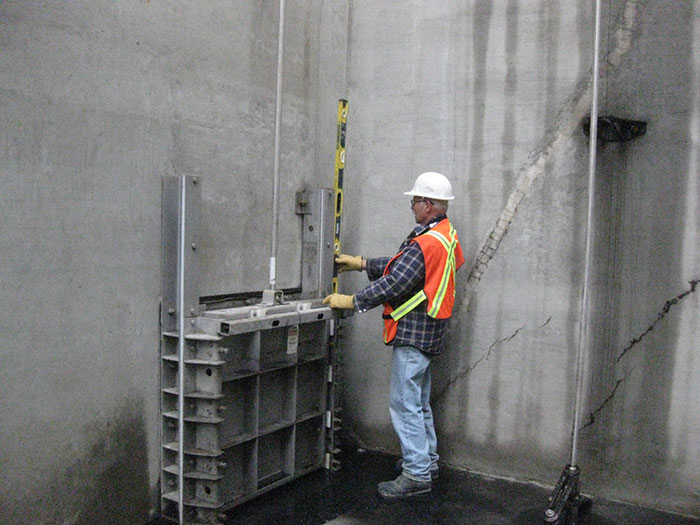 Installation inspection