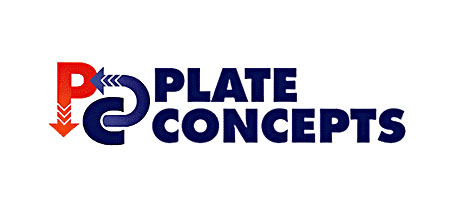 Plate Concepts Inc. specializes in the design and supply of custom engineered heat transfer equipment and systems. As a leading supplier of plate heat exchangers for commercial and industrial applications they can provide solutions to meet you process needs whether it is for district heating and cooling or for process heating and cooling. Plate Concepts can supply heat exchangers for many applications including the following:
Chemical processing
Pulp and Paper
Effluent heat recovery
Petrochemical
Steel and Iron production
Power plants
District heating and cooling
Combined Heat and Power (CHP)
Chiller by-pass
Plate Concepts have a number of heat exchanger designs including brazed plate units as shown in the photo (below right). The heat exchangers use the MODU-FLEX™ series of plates with features such as Free-Flow (an improvement over typical wide gap designs), Double Wall, Welded Cassette all available with snap-in gaskets or glued gaskets. A recent addition to their equipment line is the plate and shell heat exchanger.
Materials of construction include: Stainless steel (304, 316, SMO 254), Titanium, and Hastelloy
Plate Concepts are ARI Performance Certified.
Please contact us for more information or a quotation. You can also visit Plate Concepts website at www.plateconcepts.com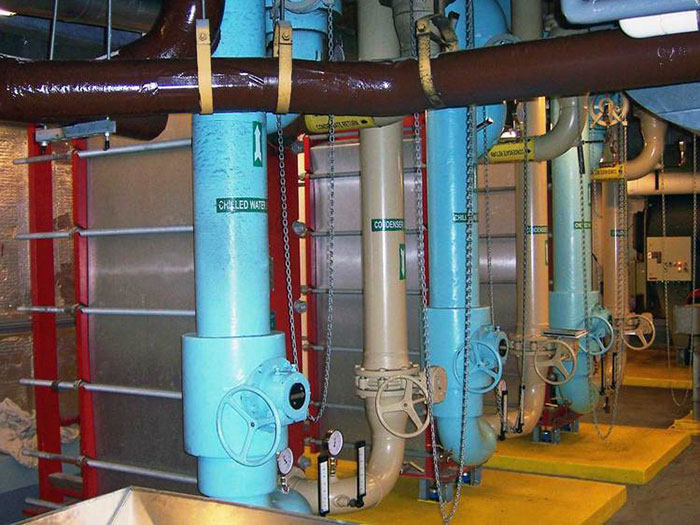 Large plate heat exchanger for a chilled water application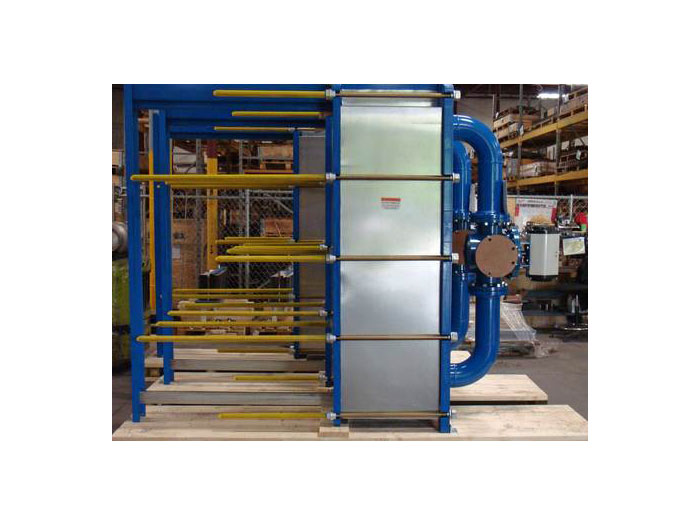 Heat exchangers for HVAC application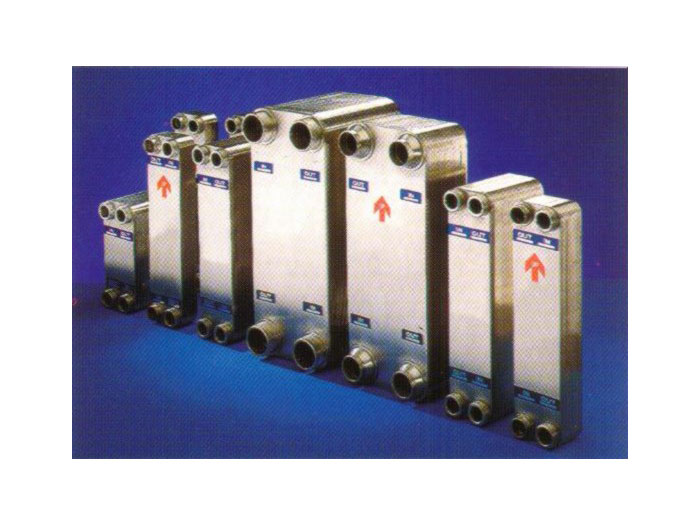 Brazed plate heat exchangers