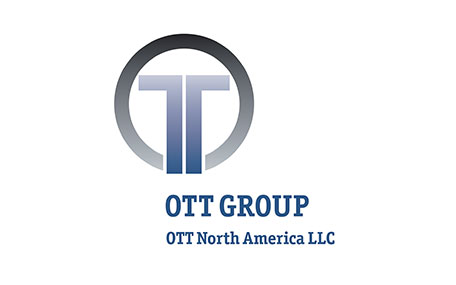 OTT North America LLC supply high efficiency tubular membrane diffusers and diffuser systems. The diffusers are manufactured in Germany in their own facility ensuring that the diffusers are built to the highest quality standards. Customers have chosen the OTT diffusers because of their simple installation, high oxygen transfer rate and low power consumption. If saving energy, high SOTE and resistance to fouling are important to you please contact us or visit their website.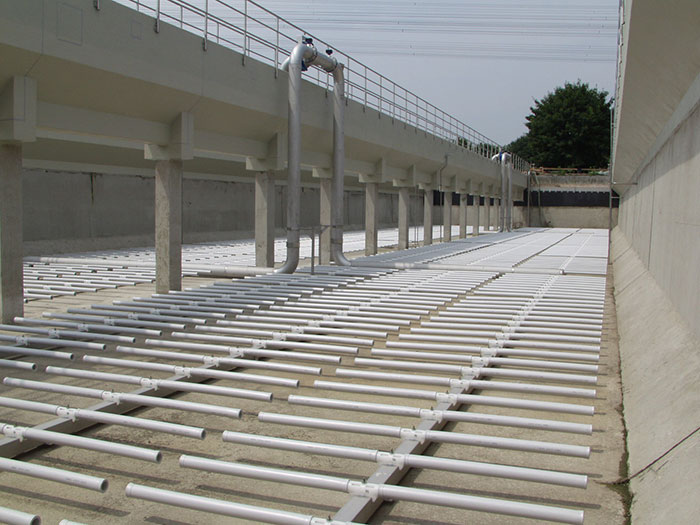 OTT MAGNUM® Diffuser Installation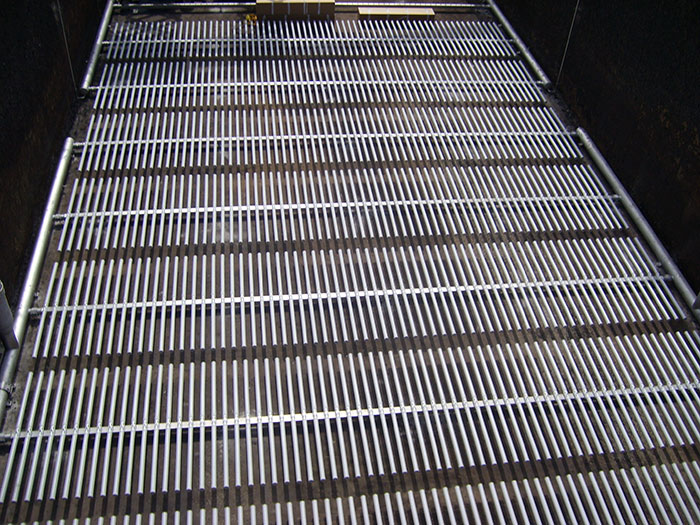 OTT High Density Diffuser Installation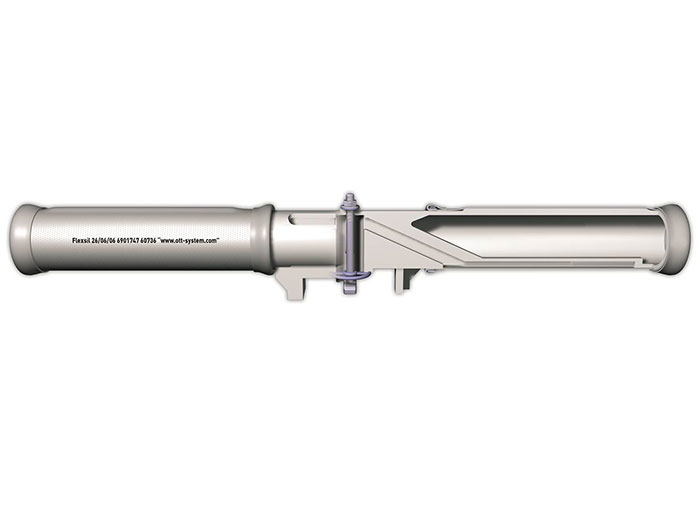 OTT MAGNUM® Diffuser with FLEXSIL® Silicone Membranes available in effective diffuser lengths of 1000mm, 1500mm and 2000mm. Also available in FLEXNORM® (EPDM).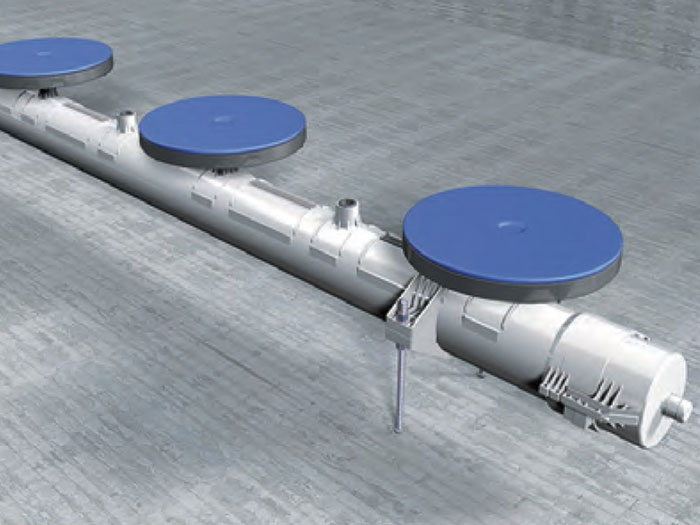 OTT D-REX® 9" disc diffuser mounted on AirRex PVC Free modular piping system. The Flexlon membrane is exclusive to OTT. Discs are adaptable to any type of lateral piping.