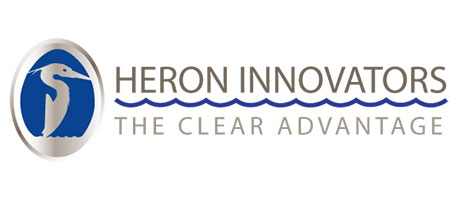 Heron Innovators developed the Suspended Air® Flotation (SAF®) process. SAF® is the latest innovation in environmental remediation that utilizes a stable gas/liquid emulsion of micro-bubbles of air (or other gases can be used) dispersed in water. With over 14 years of experience there are now over 100 systems installed in a variety of industrial and municipal applications across the U.S. and internationally. Today, SAF® continues to be a proven, reliable solution for liquid/solid separation and solids thickening. For more information please visit their website.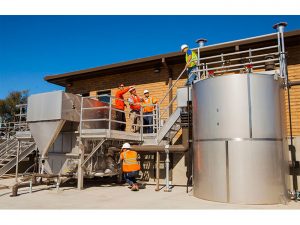 Suspended Air Flotation (SAF®) Systems
Suspended Air® Flotation (SAF®) is a cutting edge wastewater treatment offered by Heron Innovators (See Wastewater Engineering Treatment and Resource Recovery, Metcalf & Eddy/AECOM, pp. 409-10.) This advanced system is the result of over 14 years of development and represents a leap forward in flotation separation technology.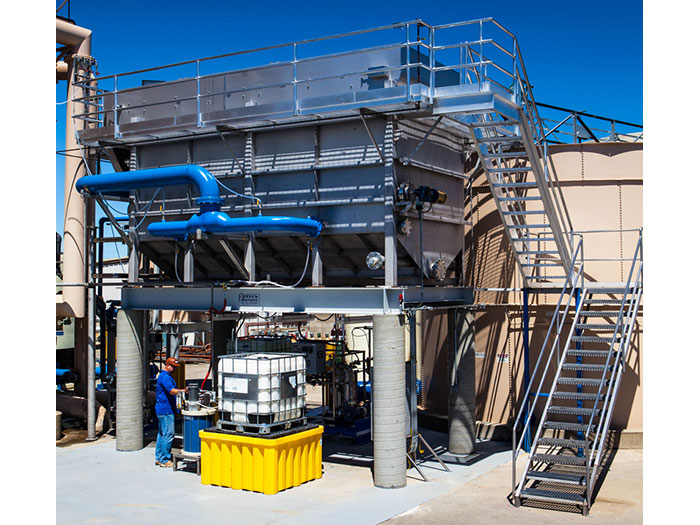 Heron's SAF® Generator and ClearFloater™ Flotation Separator are engineered with features that are solution based, and offered as complete skid-mounted systems, mobile units mounted on trailers, or custom configurations ready for seamless integration. Heron's scientific and engineering expertise was fully brought to bear to create not only a turn-key solution but to also provide DAF retrofits to SAF®, allowing a broader market to benefit from SAF®'s advantages.