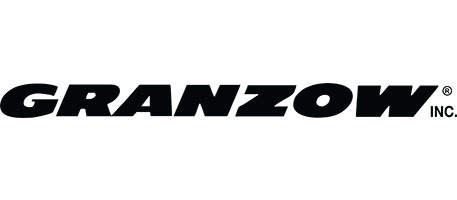 The Granzow heavy-duty peristaltic hose pumps are designed with many added features that reduces lubrication requirement and maintenance issues, while providing longer hose service life. The heavy-duty pumps are comprised of XXL rollers with integrated bearings that can achieve high pressures (up to 145 psi) and flow rate (up to 57 GPM continuous duty). There is no friction/heat generated on the hose which does not require lubrication. Also, starting torques are much lower than with shoe-type pumps thus reducing power consumption.
Hose life is greatly extended due to less friction between the roller and hose, as well as the design of the hoses compared to other manufacturers. The hoses have dense textile layers, with an internal extruded layer and a ground external layer. The inner diameter of our hoses are also wider which allows a higher capacity per revolution enabling the pump to run at lower speeds while still achieving high flow rates.
Three (3) versions of the Granzow pumps are offered: Industrial, Chemical, and Food-grade.
Highlights of the Granzow Peristaltic Hose Pumps:
Maximum performance for abrasive products (lime milk, activated carbon, sludges, slurries, etc.) and viscous products (Water-based glues, greases, creams, resins, etc.)
Unmatched suction capability (self-priming and great for both flooded and negative suction applications)
Indefinite dry running (no extra fluids/lubricants required for operation)
No valves or mechanical seals (avoiding any possible leakage)
Gentle and reversible pumping (for the most sensitive products - Latex, polymers, food products, etc.)
Full dosing control (accuracy of ±1%)
For more information, please visit the Granzow website or contact us.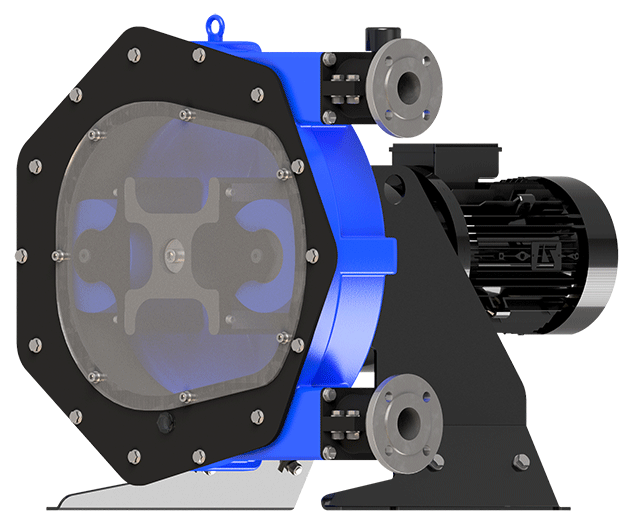 Granzow Heavy-Duty Peristaltic Hose Pump