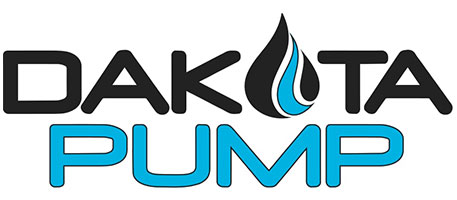 Dakota Pump Inc., manufactures packaged pump stations for sanitary sewage and water booster stations to meet a wide variety of demands. Designed for above ground or below ground configurations, each pump station can be fitted with all necessary components for a complete pump station. Using their advantage as a single source supplier along with the use of nationally recognized manufacturers of pumps and major components, their pump stations are an excellent choice for both the Design Engineer and the end user. Visit their website at www.dakotapump.com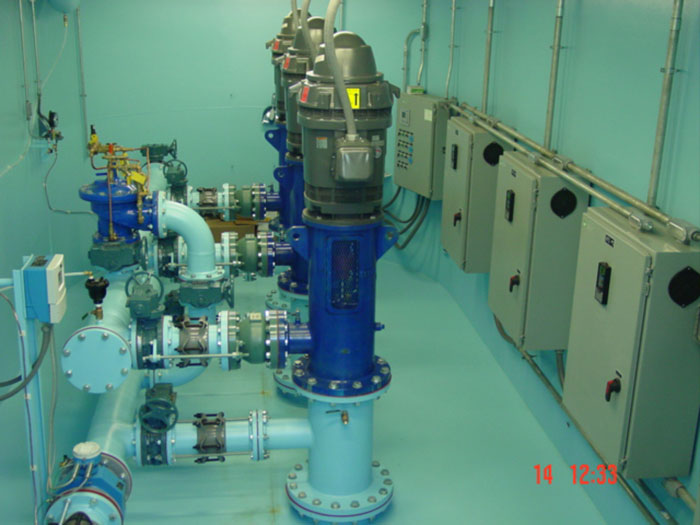 Water pumping station installed below grade with vertical turbine pumps. Pump station was supplied as completely assembled package.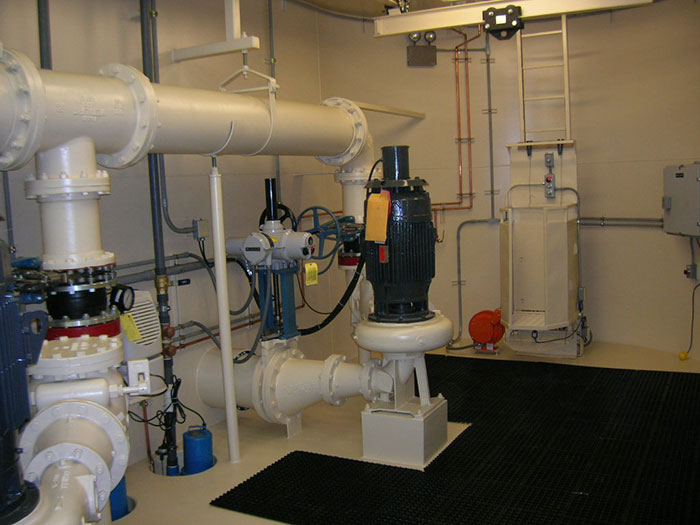 A dry pit pump station with Cornell immersible pumps installed approximately 12 m below grade. Pump station was factory built and dropped into the excavation as a complete assembly.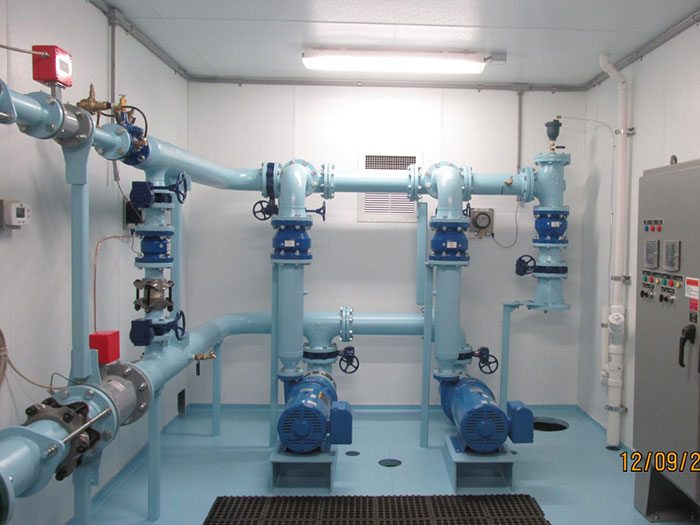 This above ground pump station was factory assembled in a weatherproof building and shipped to site. See below.
This pump station complete with its weather proof building was shipped to site fully assembled. (For interior see above photo).