Great Ideas. Long-term Solutions.
Innovative process equipment for the treatment of water, wastewater and biosolids.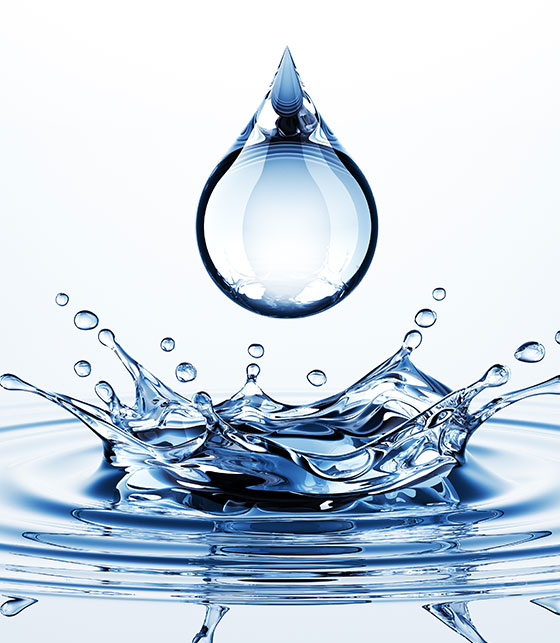 The Water Treatment Specialists
At Vector Process Equipment Inc., we represent innovative process equipment and solutions for the treatment of water, wastewater and biosolids in Canada. Based primarily in Ontario, we generally service Ontario and Quebec, depending on the company represented. For more information on our products and services, or to request more information, please contact us.
Municipal and Industrial Processes and Equipment
We are able to assist with the service and installation of most of our product lines. The majority of the companies that we represent can also provide assistance to solve process or mechanical problems associated with existing equipment as well as provide advice regarding new installations.
Please contact us so that we can assess your needs and direct you to the correct person to help solve your problem or assist you with your new installation.
The primary areas of expertise provided by our principals and ourselves consists of the following:
Potable Water
Process Water
Industrial Wastewater
Municipal Wastewater
Odour Control
Composting
The Companies we Represent
Click a logo to view the web page
{"slides_column":"3","slides_scroll":"1","dots":"true","arrows":"true","autoplay":"true","autoplay_interval":"2000","loop":"true","rtl":"false","speed":"1000","center_mode":"true"}