CMI Environment provide a full range of odour control equipment including biofilters, bioscrubbers, activated carbon filters as well as ancillary equipment such as fans. Please contact us for more information or visit their website.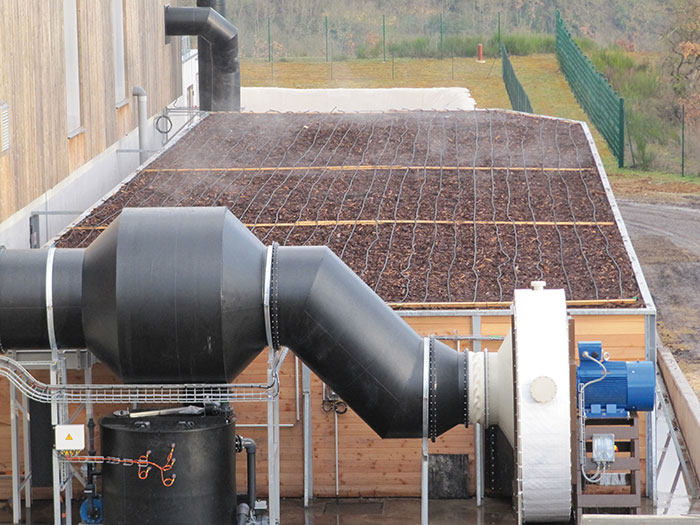 Biofilter in a wooden vessel preceded by a centrifugal scrubber.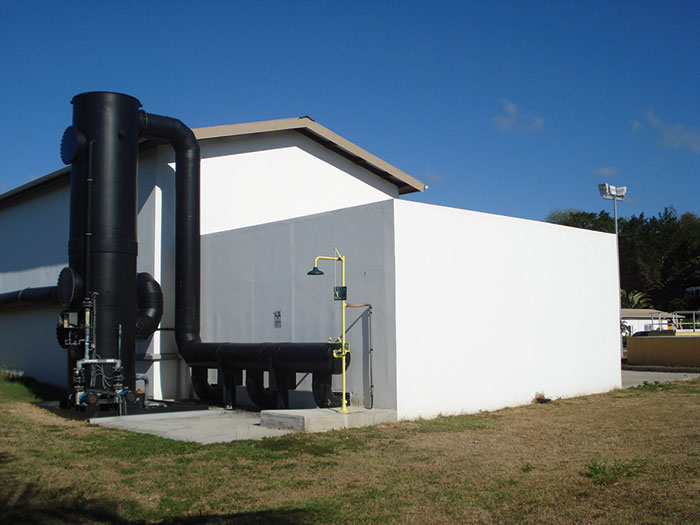 Biofilter in a concrete vessel preceded by a scrubber tower.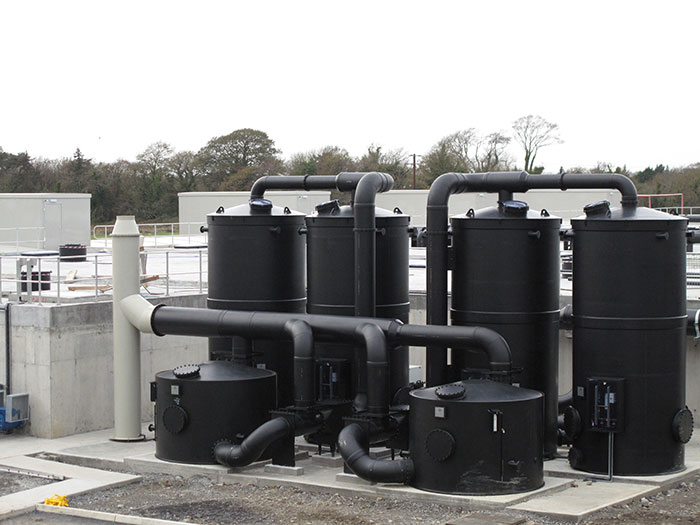 Biofilter system plastic tanks.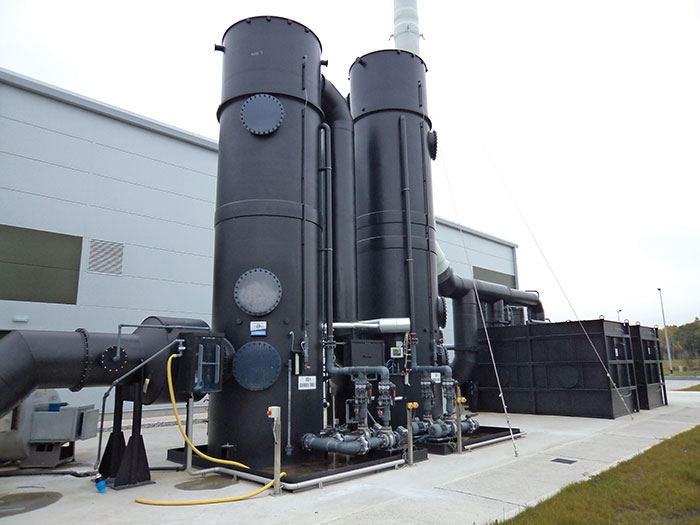 Biofilters preceded by scrubbing towers.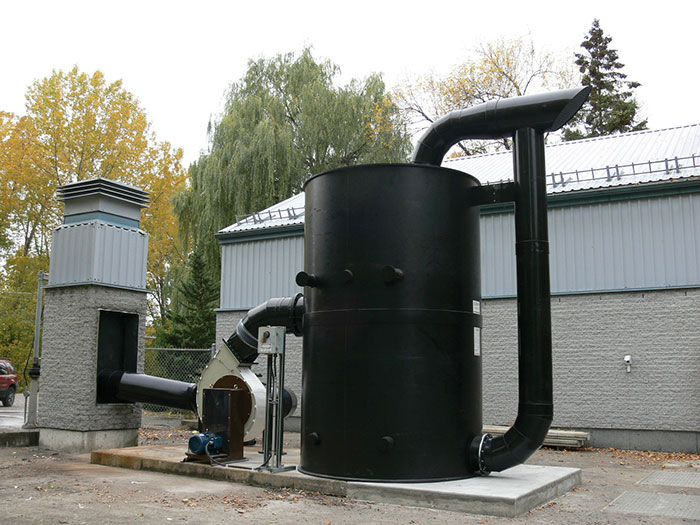 Activated carbon filter (TCA)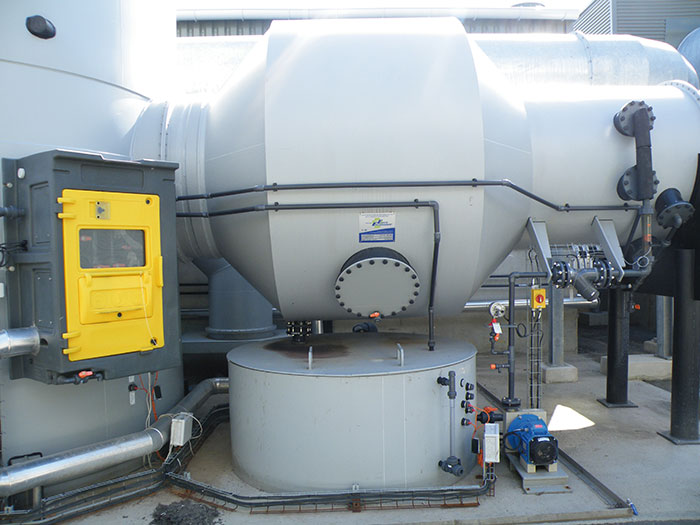 Centrifugal scrubber (LCP)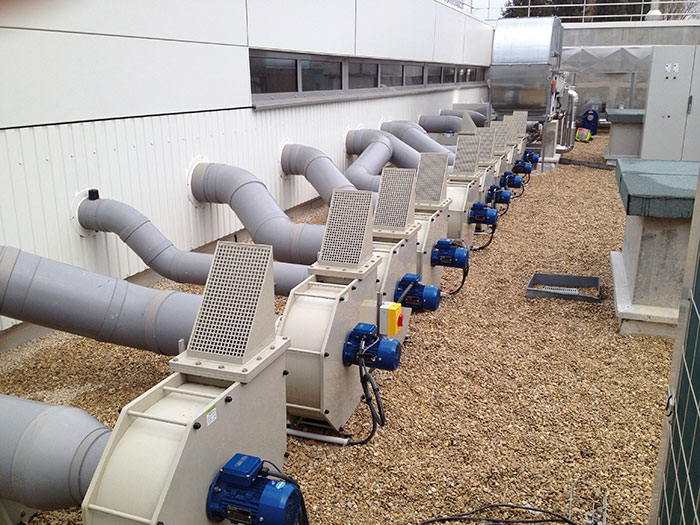 Ventilation fans (VCP)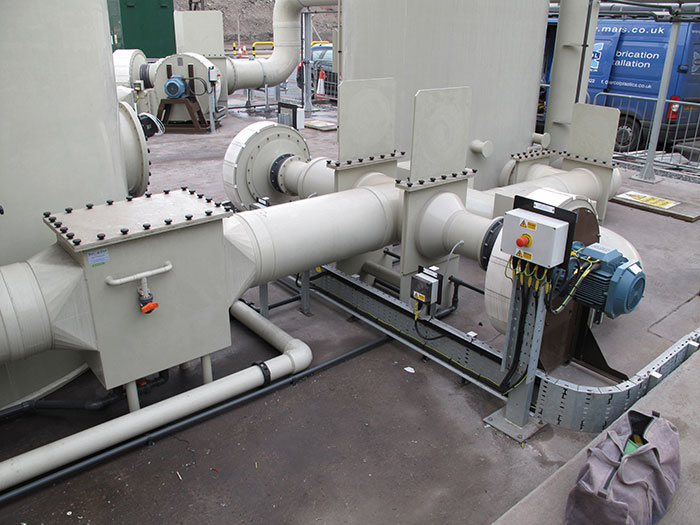 Liquid droplet separator (SGL) preceding the fan system.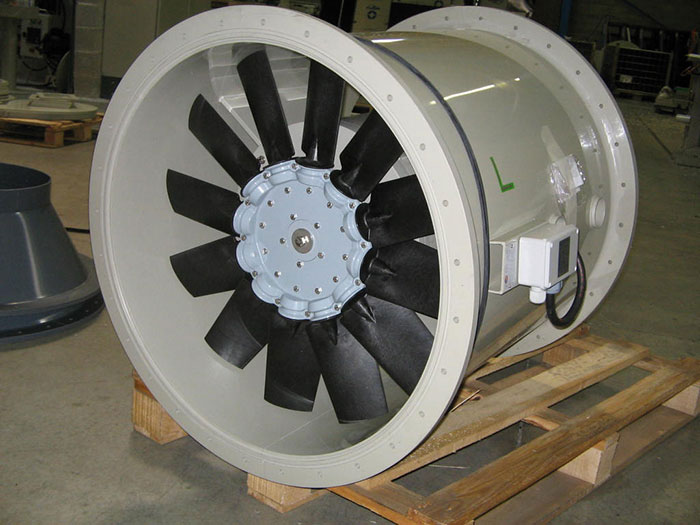 Horizontal fan (VPH)